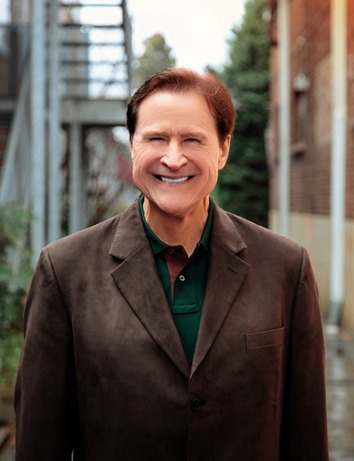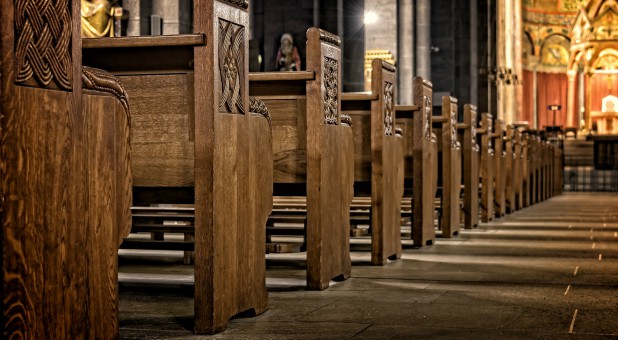 AUTHOR'S ADDENDUM: The day this commentary was submitted for publication, the pope released a global statement aligning with this third point.
The Catholic Church in America is on the ropes. It breaks my heart because I'm grateful for a heritage where my parents, who couldn't afford a car, scrimped and saved for me to be blessed with 12 years of excellent parochial education. I thank God to this day for the numbers of dedicated priests, brothers and nuns who shaped my moral and spiritual life.
Years ago, I was privileged to write my autobiography, Clap Your Hands! A Young Catholic Encounters Christ, which reached over a quarter million people worldwide. I wrote the book to highlight one of the three points I make in this commentary which I believe could have helped prevent the shocking revelations regarding the current sex scandal among Catholic priests.
A Few Days Ago, I tried to counsel a grieving Catholic man who told me he was at a loss responding to justifiably angry people writing off Christianity and Catholicism because of what's come to the surface. I believe this man and his wife are representative of scores of sincere Catholics who are deeply troubled and struggling with what to do and say.
I told John not to be defensive but listen attentively, agree with their legitimate disgust and, if the opportunity presents itself, offer humbly that Jesus shares righteous anger over this long-standing concealment and perverted abuse of children.
"Whoever causes one of these little ones who believe in Me to sin, it would be better for him if a millstone were hung around his neck and he were thrown into the sea" (Mark 9:42).
What Happened?
A recent horrific Pennsylvania grand jury report revealed that in this one state alone, more than 300 predator priests sexually abused over 1000 children in a decades-old Catholic Church cover-up. The information was disgusting, inexcusable and leaves the reputation of the Roman Catholic church besmirched in a way that many believe will be irretrievable for generations. Jaw-dropping information that ordained ministers of God even used church property to produce child pornography is unconscionable, reprehensible and left millions of Americans aghast.
The perpetrators were shielded and simply shuffled about through therapy sessions then placed in other parishes to continue their aberrant behavior. According to the grand jury's 1,356-page document, official diocese records showed church leaders even negotiated with state officials to conceal the crimes to avoid prosecution.