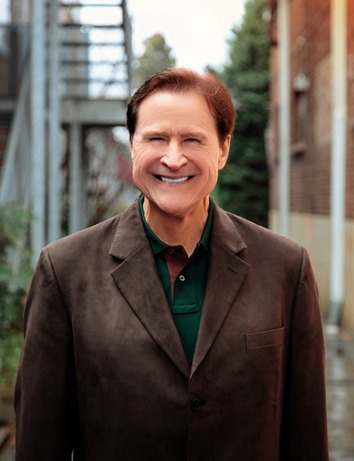 Scripture tells us, "if a man is caught in any transgression, you who are spiritual should restore such a one in the spirit of meekness, watching yourselves, lest you also be tempted" (Gal. 6:1).
Andrew Cuomo, governor of New York, recently celebrated and signed into law the radical Reproductive Health Act he promoted with Hillary Clinton. This allows full-term, unborn babies to be aborted by even non-doctors for any reason up until the moment of birth. Totally viable, developed children in the birth canal face the death penalty, although New York prohibits it for criminals, while doctors and nurses who refuse to do abortions now find their jobs in jeopardy.
Mr. Cuomo, a "Catholic," lives with a woman outside of marriage and is endorsing sinful, barbaric behavior contrary to biblical teaching and viewed as sinful by authentic Christians and people of other religions worldwide, in addition to being expressly prohibited by the Roman Catholic Church. Regardless of motivation or manipulation, he's involved in grievous transgression, needs prayer and someone to restore him to moral sanity. To think that seven-, eight or nine-pound baby boys and girls delivered early, cooing and crying, can be exterminated or simply abandoned on a table to die is an incomprehensible injustice.