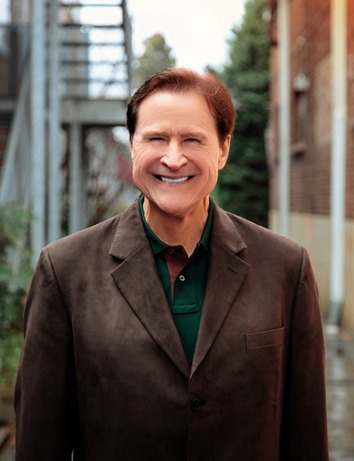 "Students listen up. Just days ago Chicago, the 3rd largest American city,
elected its first lesbian, socialist, same-sex partnered, black female mayor,
Lori Lightfoot!  In her acceptance speech she said, 'I think about the
children...boys and girls seeing leaders who look like them.' And the mayor
of South Bend, Indiana, Pete Buttigieg, is also gay and 'married' to his
homosexual partner and preparing to declare his candidacy for President of
          the United States! Let's give it up for LGBTQ advances today!"
This Friday is a big day in thousands of elementary schools, middle and high schools, colleges and universities across America. GLSEN (The Gay, Lesbian, and Straight Education Network) promotes underhandedly the LGBTQ lifestyle to impressionable sons and daughters by calling for solidarity with a "Day of Silence". This diabolical initiative erodes and corrupts the innocence and morals of our children at a time when "progressives" propagandize the LGBTQ ideology in our schools.

Since God directs fathers and mothers to train their children in righteous standards, it's imperative that you find out if your particular school is one of scores signed on to this annual propaganda "promo." Parents can put their collective foot down at this insidious trickery by joining in the nationwide DOS ("Day of Silence" Walkout).This also provides an excellent opportunity to share respectfully with school officials you "choose today whom you will serve...as for me and my house, we will serve the Lord" (Josh 24:15).
While you're checking, you may want to inquire if the library is allowing registered sex offenders to perform  drag queen routines and readings for children, the latest "trend" in diversity training in schools today.    

Vigilance Required
Years ago Senator Patrick Moynihan (Dem., N.Y.) warned us how we need to be alert to attempts at "defining deviancy down". In other words, we need to be on guard to those intentionally endorsing behavior that was once stigmatized and abnormal, bringing it to the "normal" level.