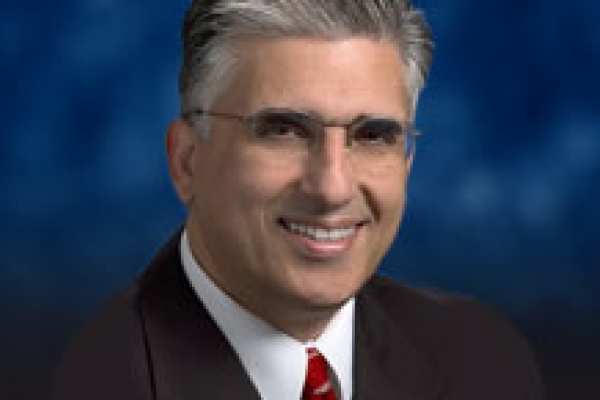 Many of us may believe that Christmas in Iran is pretty much non-existent or even not tolerated but in this interview with Dr. Hormoz Shariat, the Founder and President of Iran Alive, we will find out the truth of the celebrations there that you never hear about and the powerful work that God is doing each and everyday. Irna Alive reaches millions everyday in the Middle East through satellite television and the testimonies are coming in by the thousands.
We believe that this is more than a lofty goal, conjured up by men striving to validate a ministry's call.  It is a promise from the Lord, that He WILL establish His throne in Elam (present day Iran).
According to the latest release of the Operation World Manual, Iran has the fastest growing Evangelical population in the entire world!  This is not because it has grown from ten people to hundreds of people, but because it has exploded from hundreds of Persians, to hundreds of thousands of Persians and continues to grow exponentially. At a 19.6% growth rate, the Evangelical population is doubling every four years!
Amazingly, Afghanistan is number two on the list, while Tajikistan ranks 10th, making three of the top ten fastest growing Evangelical populations on the planet Farsi-speaking countries reached by our satellite broadcast.
www.iranaliveministries.org  OR  Text IRAN to 74784     Be a Social Media Advocate with us and share with others to inform them of this powerful ministry, reaching millions every single day.