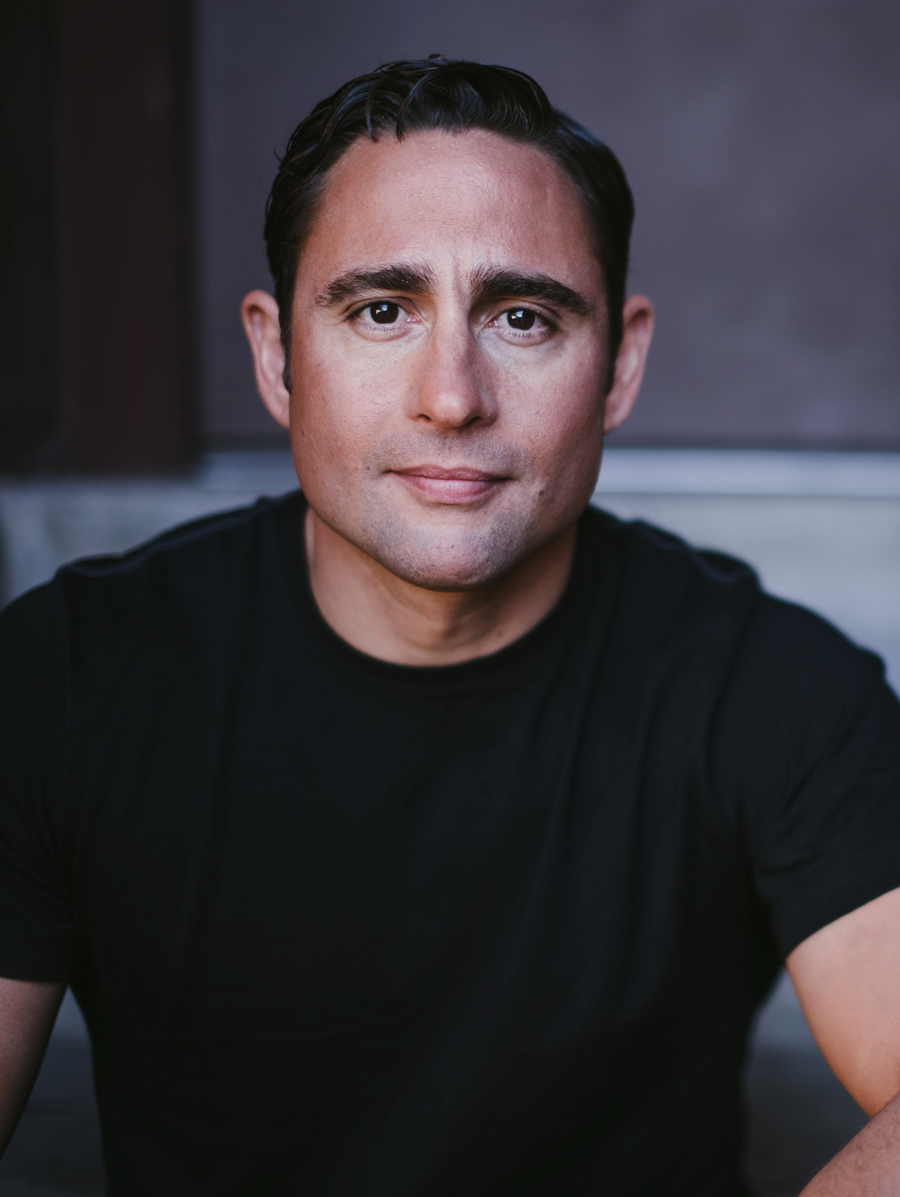 This had to be one of the most intrguing interviews, in a long time, if not ever! with Dr. Damon Friedman (Air Force Lt. Col.) 
Doctorate of Intercultural Studies, Master of International Relations 
President • Founder • Exec Producer • Special Ops Officer • Iraq & Afghanistan Veteran • Spirit of Hope Award Winner
All of you know I love our veterans, but may not know, that on average, 20 of them take their lives every single day and it is horriffic.
What are we going to do about it. Where can they turn to?
There is an answer and a hope..We need you to share this podcast for those that are hurting everyday and reliving so many components of their lives. You know someone in your family or sphere of influence that needs to hear this message, from this power team, that has dedicated their lives, to improve every aspect of veterans lives..Will you, just hit share? You never know this side of eternity the life you will impact and make a difference..
An Average of 20 Veterans Commit
Suicide Every Day, According to the VA
Air Force Lt. Col. Damon Friedman Works with Victims of PTSD
WHAT: 
September is Suicide Prevention Month, and suicide is especially prevalent among veterans. According to the U.S. Department of Veterans Affairs, an average of 20 veterans commit suicide every day. Research suggests that there is a strong link between guilt related to combat and suicide for veterans with post-traumatic stress disorder (PTSD).
WHO:
Air Force Lt. Col. Damon Friedman, president of SOF Missions and executive producer of "Surrender Only to One," an award-winning docudrama about the effects of PTSD on veterans of special operations. Friedman, who is on active duty in special ops, has served in Iraq and Afghanistan and received three bronze stars, one with valor. When he finally came home, he suffered from PTSD-like symptoms, endangering his career and his marriage.
DETAILS:
SOF Missions – short for Shield of Faith Missions – strives to "support warriors who struggle with post-traumatic stress and provide them with the tools to overcome the negative impacts of combat." The organization is based in Tampa. For more information, visit https://www.sofmissions.com/
Will you share?