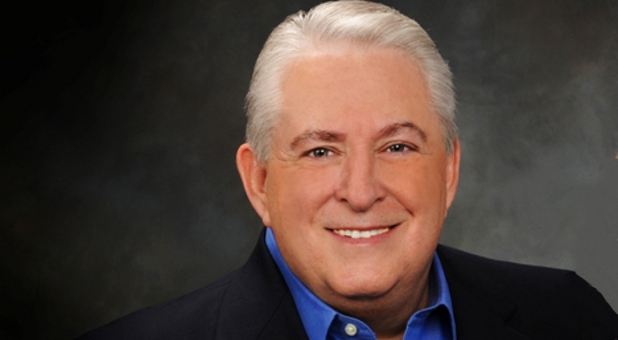 David joins us On The Edge as we discuss the past of the late 1960's and 1970's as the Jesus Movement took place across America. David shares of his days as a teenager and what he saw what God was doing in the hearts of what most people would have viewed as Jesus Freaks or Jesus People.
David also shares with us what he and other ministry leaders are seeing today and the work that God is doing in the hearts and lives of what is called the 13/30 Window.
Please take the time to share and pray as Global Advance is being a crucial catalyst in this time and season to help lead this next generation.
David is sharing with the whole Body of Christ the following video, produced by Global Advance to be shared by youth leaders, church and ministries around the world to encourage the people of God.
OUR FOCUS IS JESUS ⎮ OUR MESSAGE IS THE GOSPEL ⎮ OUR TASK IS THE GREAT COMMISSION