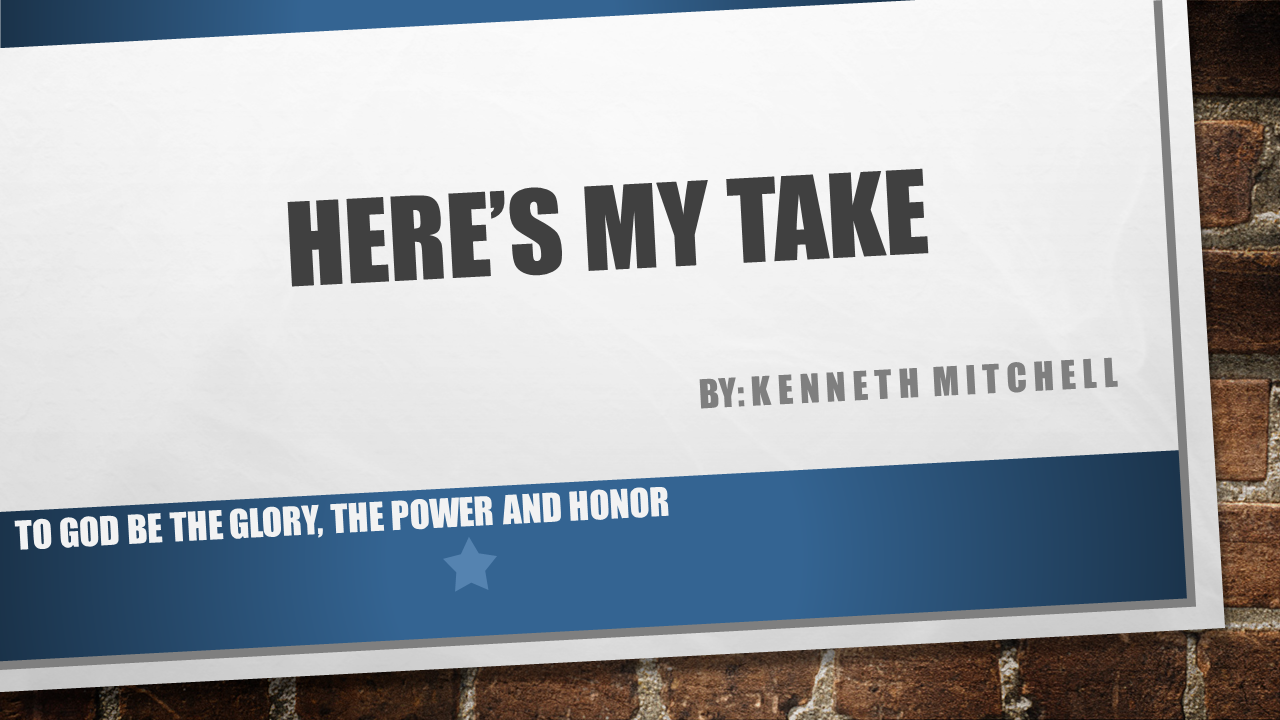 I am taking this reading today from a good friend of mine, Larry Tomczak. I do a weekly podcast with Larry called Here's The Deal with Larry Tomczak and I was so encouraged by this article today that I had to share it with you and hoping it would encourage you in whatever it is that yu might be going through today. 
This is a collage of scriptures that are placed together to remind of us of what God has to say about Victory, Faith, Boldness, Health, and Destiny.
So knowing that there are people that I can reach that he cannot, I wanted to share a part of a message that he brings to people to encourage them in their walk and this is my hope as well today.
Please share with others and encourage them.
Blessings and Favor to all of you.