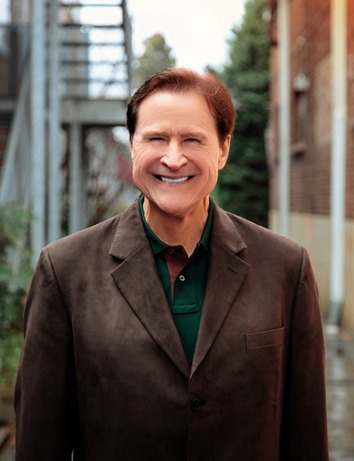 In an extensive Wall Street Journal (Aug. 17, 2019) interview with world-famous director, Francis Ford Coppola of "Godfather" fame, he shared about his new film project, which presents utopia here on earth. He also told us that, "There is no hell, but the other news is that this here is heaven!" He'd been raised in a strong Catholic Italian family, so obviously he's embracing a different worldview than that of Scripture and Roman Catholicism.
In his classic, Oscar-winning "Godfather" series, the brilliant director featured a mafia kingpin making a memorable line often repeated to this day. "I'll make you an offer you can't refuse." It's apparent Mr. Coppola offers listeners a "deal" if they accept his belief about no eternal judgment and that they can escape accountability to a loving but holy and just God.
According to the Bible, the wisest human being who ever lived was Solomon. In his collection of divinely inspired wisdom, he stated, "A prudent man foresees the evil and hides himself, but the simple pass on and are punished" (Prov. 27:12).
He also summarized his lifetime of learning with these words, "Now all has been heard. Let us hear the conclusion of the matter: Fear God and keep His commandments for this is the whole duty of man. For God will bring every deed into judgment, including every secret thing, whether good or evil" (Eccl. 12:13-14).
Jesus came to redeem us but made it clear we must repent and trust Him alone for salvation. He reinforced the doctrine of eternal judgment in which hell is real and real people go there.