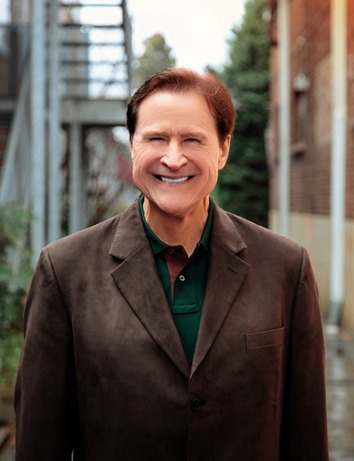 Walking by the youth-oriented clothing store at our mall, I noticed its featured T-shirt prominently displayed in the window. The message emblazoned on the front was "PRACTICE SAFE SEX."
Young people hear this message regularly in public schools and are bombarded by it in the media promoting casual sex. Add to the equation countless millions regularly watching and being inflamed by the "click away" perversions of pornography.
The most widely read advice columnist in newspapers today makes available a booklet to help "educate" our children in safe sex and homosexuality. This is not based on a biblical worldview but the same permissive propaganda promoted by Planned Parenthood. Family Research Council reported that in California, an undercover video caught undercover ACLU attorneys instructing teachers to secretly help students obtain contraceptives and abortion services without parental knowledge or consent.
In Fort Collins, Colorado, the prohibition on public exposure of breasts by women and girls over 10 years old is now gone from the city code as of this week.
Hustlers, the blockbuster movie in theaters across America, sends the message that girls can make megabucks as glamorous "adult entertainers" (strippers) seducing guys, using drugs and enjoying lavish lifestyles based on nudity and promiscuity.
In actuality, lives are destroyed daily in our hyper-sexualized culture. There are long-term effects of violating God's standards: HIV risks, aborted babies, depression, sleeplessness, infertility, rape, sex trafficking and skyrocketing suicides. There is also the horror of sexual abuse.
A front page story in USA Today last week heralded the headline, "Millions of Women's First Sex Was Forced. read more