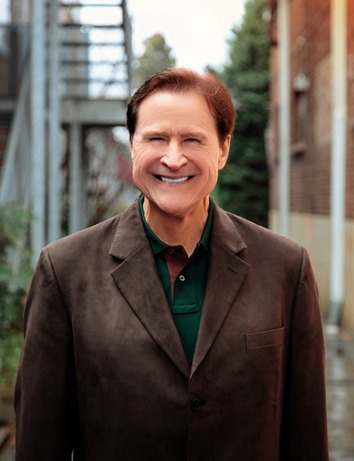 This is not a prophecy but a possibility. Even when political people say they're "not interested in running," don't be fooled.
I'm an Alabama football fan. I vividly recall a moment in the 2018 National Championship game between the Crimson Tide and Georgia Bulldogs when Alabama's coach, Nick Saban, faced a big decision. Seeing his team's sputtering offense, the clock winding down and aware of what was at stake, he made a bold move by benching his star quarterback Jalen Hurts (26–2 record) and replacing him with a freshman, Tua Tagovailoa.
Catapulted into overtime, Tagovailoa engineered a stunning 41-yard TD pass to win the national championship! He was named the offensive MVP. With confetti falling during the post-game interview, he declared on nationwide television, "First of all, I want to give all the glory to my Lord and Savior Jesus Christ!"
Desperate situations require desperate solutions.
With the 2020 presidential election underway, observers of both political parties agree that the 24 Democratic candidates are making a most disappointing splash before curious observers. Even dyed-in-the wool liberals like former Chicago mayor Rahm Emmanuel and TV talk show host Joe Scarborough admit the candidates' extremism and acrimony, even trashing Obama, are embarrassing and destroying the Democrats' quest for The White House in 2020.
Lifelong Democrats are saying, reluctantly but honestly, "The Democratic Party is no longer recognizable to me." Looming on the horizon is the very real possibility of another embarrassing defeat like those of Walter Mondale, Michael Dukakis and George McGovern.
Outrageous and Unrealistic Ideas
The Democrat candidates are whining about our "horrible economy. read more