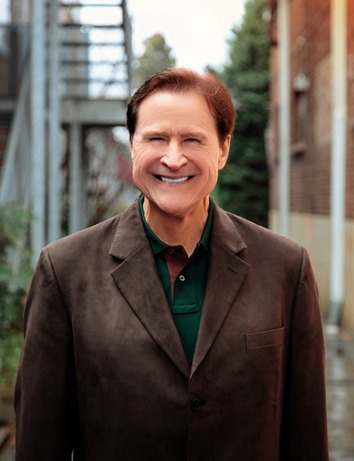 The song "Don't Worry, Be Happy" was clever, cute and catchy but lacked substance to help us be happy.

Wherever we find ourselves on our spiritual journey, deep down inside we want to be happy and successful. Surveys show they're the top priorities of people of every age in every season of life.

What are the principles that God reveals in scripture that guide us in these areas? Obviously for Christians everything is based upon a dynamic relationship with Jesus as Lord. We willingly obey, aligning with scripture in every area of life and are confident in the reality: "Happy is that people whose God is the Lord" (Ps.144:15 KJV).

Multitudes are robbed of happiness and success because of disregarding the wisdom revealed in the Bible given for His glory and our good. It's imperative we follow His Word as a decision not an emotion, trusting Him for success and blessings that follow living as overcomers by faith. 

"This Book of the Law must not depart from your mouth. Meditate on it day and night so that you may act carefully according to all that is written in it. For then you will make your way successful, and you will be wise" (Josh.1:8).

"Beloved, I pray that all may go well with you and that you may be in good health, even as your soul is well" (3 Jn. 2).

"The thief does not come, except to steal and kill and destroy. I came that they may have life, and that they may have it more abundantly" (Jn. 10:10).