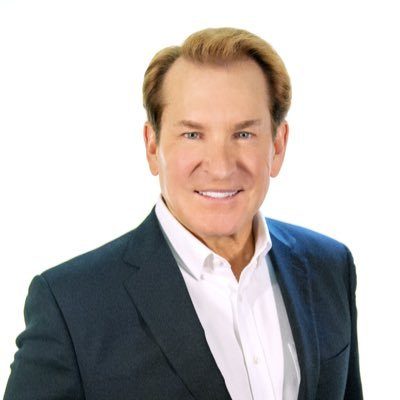 This book will lead you to have deeper relationships with others because you will learn to recognize that each person, as a creation of God, deserves honor.
Trying harder doesn't always improve relationships or bring promotion. But choosing to live with honor will strengthen relationships, bring elevation, build bridges, and deepen our worship of and intimacy with God.
Wonderful interview with Pastor Wilkerson concerning the book and the steps to be more honorable to those that come into our areas of life.
I encourage all of you to get the book and share with others.
Pastor Wilkerson encourages other pastors and community leaders to live with a higher standard of honor and watch how it will impact your lives in some powerful ways.