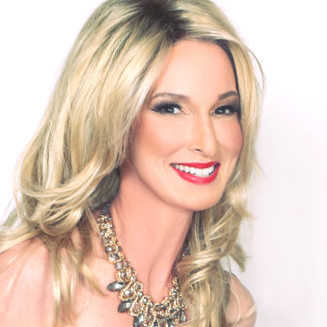 Michele's comedy resume includes big names in comedy
including Jeanne Robertson's Comedy with Class, Ellen
DeGeneres Comedy Contest winner, Dean Lewis, and
professional comedian Jamie Campbell of Second City as
well as improv classes at Beta Theatre. She has appeared
in a comedy show with Andy Huggins, local Houston
Comedian and most recent America's Got Talent Finalist.
SUMMARY
At 17, Michele Collins had already faced challenges that
many of us never do: trauma, abuse, teen pregnancy,
and homelessness. She also knew it was up to her to
overcome these challenges.
She changed her course and become a high-performing
sales executive for over 20 years, achieving record-
breaking sales numbers at multiple corporations.
Then, she endured the tragic and sudden loss of her
husband to addiction. It was at that point that she
asked the hardest question of all; Why am I so
miserable?
Despite the successful career, nice home, and a
supportive network of people, she then realized her
answer: So I can help other people see that they can
experience tragedy and still live an incredible life.
Find out more about Michelle and the upcoming shows in your area