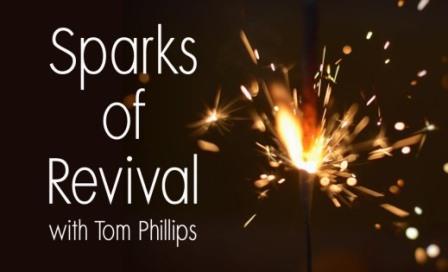 David Shibley is the founder and international representative of Global Advance, a ministry that equips tens of thousands of church and business leaders every year in many of the world's neediest areas. Called to a preaching ministry as a teenager in 1966, David has ministered throughout America and in 55 nations. He has pastored churches in Arkansas, Oklahoma, and Texas. He is the speaker for the syndicated broadcast, WorldWatch with David Shibley. David is the author of numerous articles and 22 books including the missions classics, A Force in the Earth and The Missions Addiction. He is a graduate of John Brown University, Southwestern Baptist Theological Seminary and holds an honorary doctorate from Oral Roberts University.
David and Naomi have been married since 1972. They have two married sons and four grandchildren.
Global Advance was founded in 1990 by Dr. David Shibley. In the 1980s, God put a vision and burden in his heart to provide encouragement, resources, and training for frontline pastors in destitute nations of the world. Global Advance became a friend and advocate for indigenous pastors and church planters worldwide, challenging them to be catalysts for fulfilling the Great Commission.
Since 1990, Global Advance has provided indigenous training and ministry encouragement for more than 800,000 frontline leaders in 101 nations. Two training centers have been built and numerous strategic partnerships developed with hundreds of churches and ministries.