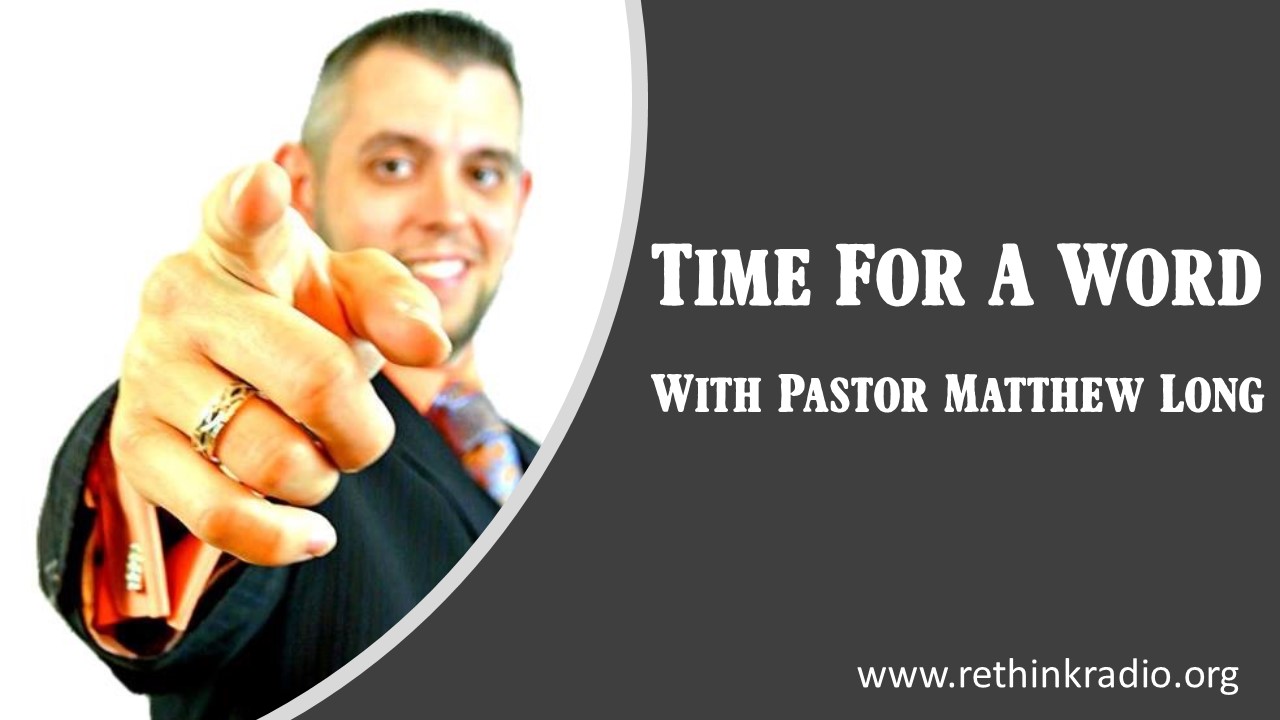 The parable of the crooked judge and persistent widow in Luke 18 is a reminder for us why we should always pray. There are two important questions Pastor Matthew will tackle in this week's show. 
1. Is God like the crooked judge?
2. Are we like the persistent widow?
The answers just might surprise you!