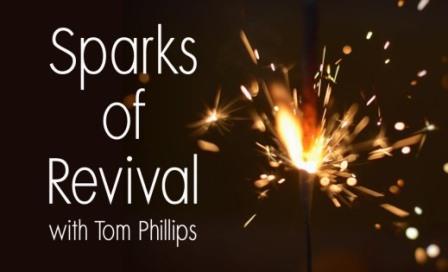 http://www.righttolifeofeasttexas.org/
Tom interviews East Texas Right To Life Advocate Mark Lee Dickerson and his vision and outcome of a Sanctuary City for the unborn babies of our land.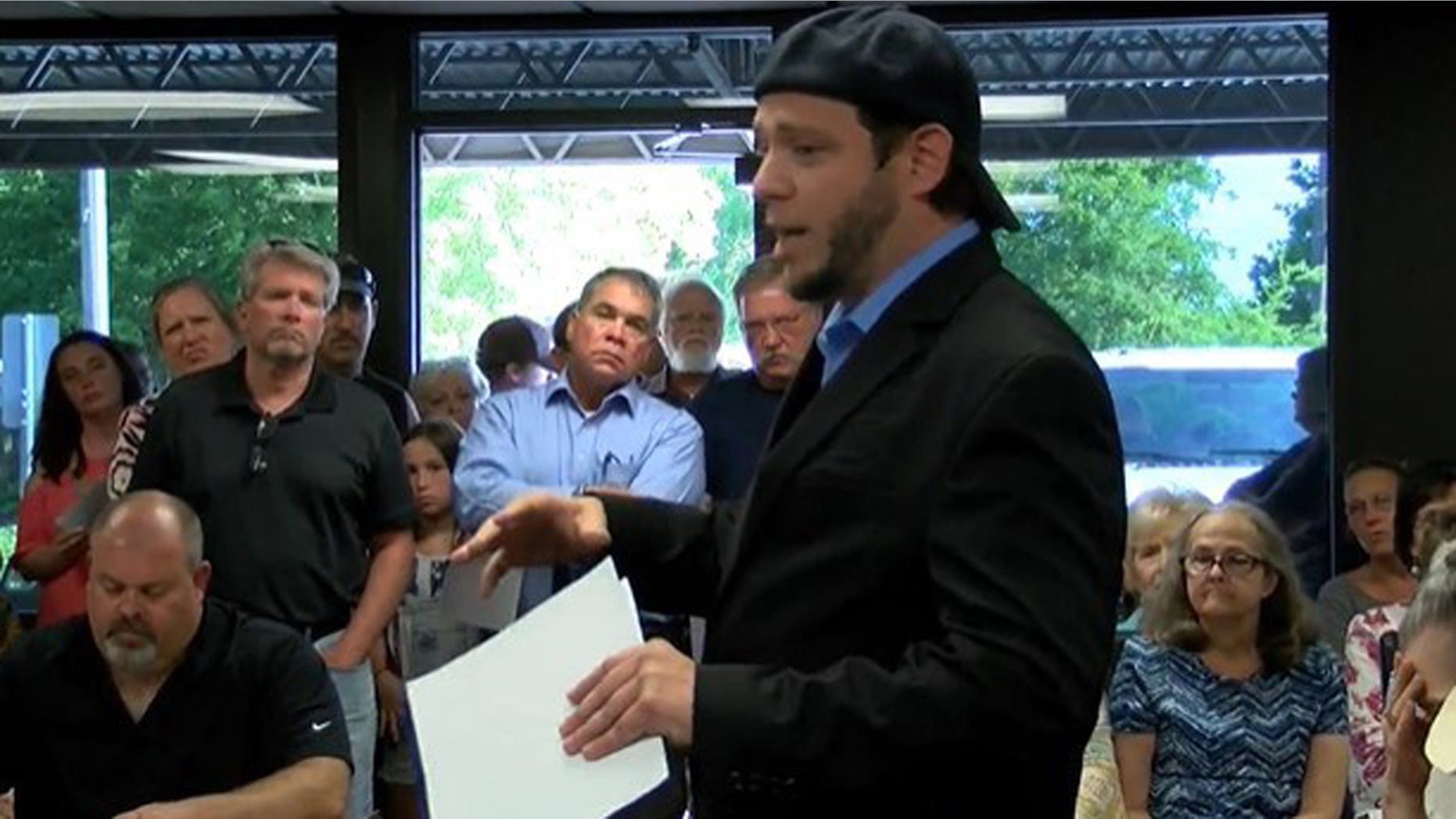 A Texas border city with a population of about 2,200 has declared itself a sanctuary for the unborn and has banned abortion.
Waskom, Texas, which borders Louisiana 20 miles west of Shreveport, claims to be the first city in the nation to become a "Sanctuary City for the Unborn" by way of a resolution and ordinance unanimously passed by five members of the city council.
Mark Lee Dickson, director of Right to Life of East Texas, presented the idea to the city council, frustrated that elected officials in Austin weren't passing any "meaningful legislation that protects unborn life."
"This is why we had to take things into our own hands and take it to the grassroots level," Dickson told Fox News. "Due to the recent pro-life legislation in Louisiana being so strong and due to the risk of an abortion clinic one day moving to Waskom, Texas, we decided to do something to protect the city, which was passing an ordinance outlawing abortion in Waskom, Texas."
Dickson added that in the past an abortion clinic was looking to move to Waskom, which would have served a 200-mile radius, making it an abortion destination.